Preparing for Endodontic Surgery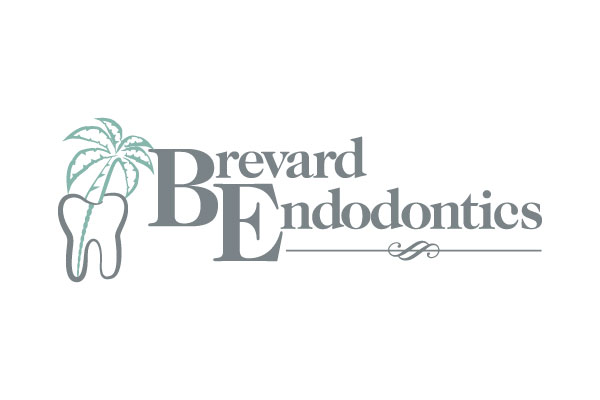 Posted: May 26th, 2021
Endodontic surgery is required when a root canal or root canal treatment fails. If you have been scheduled for endodontic surgery, otherwise known as an Apicoectomy, here is what you need to know.
What should I do to prepare?
Adults can take 600-800mg of ibuprofen before treatment to help reduce soreness and swelling from occurring after the surgery. During the surgery, your mouth may become irritated, and this can cause slight discomfort that ibuprofen should help relieve.
If your physician has instructed you to take antibiotics before a dental procedure, please take them as directed. If you are uncertain or if you do not have the necessary antibiotics, please call before your appointment, and let us know.
There are forms that we need you to fill out before your surgery. We email them to you so that you can fill them out at your convenience at home prior to the day of your surgery, but we also welcome you to fill the forms out on iPads at our office 15-20 minutes before your appointment.
Does insurance cover endodontic surgery?
Each insurance plan is different. If you have dental insurance, please provide the receptionist with the following information: plan subscriber, enrollee ID, and insurance carrier with claims mailing address. Feel free to call your insurance with our office information to inquire about your coverage.
Can I drive myself home?
In most cases, yes. If you have any concerns about your specific circumstance, please feel free to ask our doctors or staff.
When can I return to my normal activities?
Most patients return to work or other routine activities the next day and need little to no recovery time. For more information about endodontic surgery, please visit our Apicoectomy page.
Still have questions? Give our office a call at 321-242-7550.