Welcome to Brevard Endodontics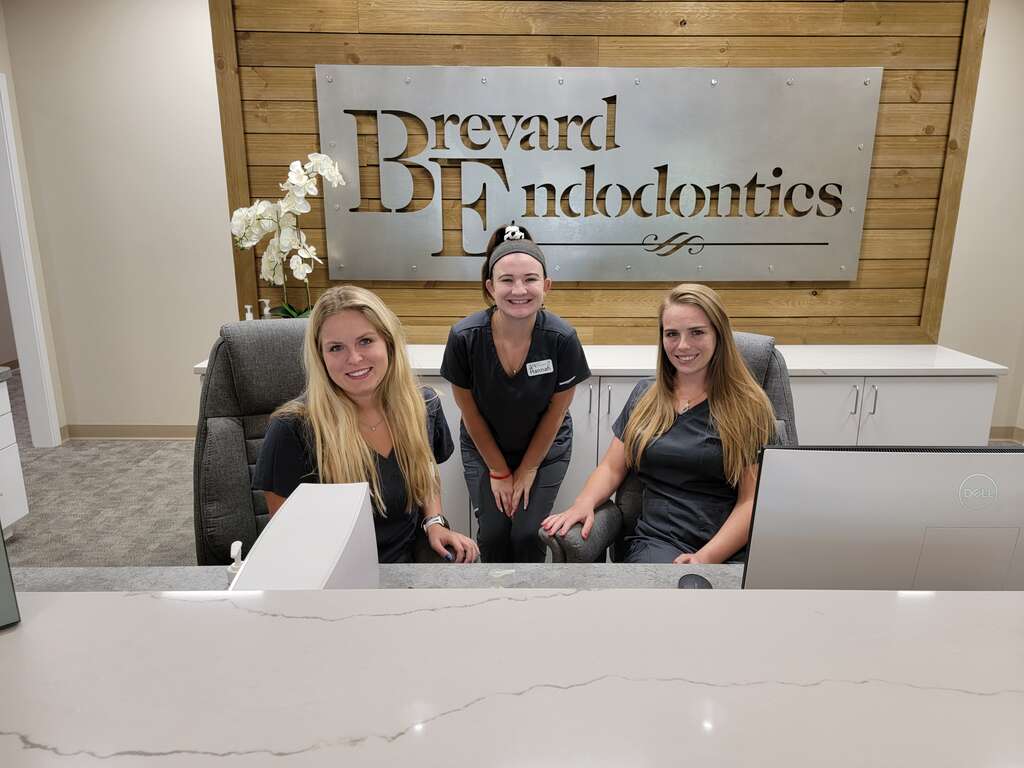 Welcome to the office of Brevard Endodontics, conveniently located in Melbourne, Florida. Our team is here to provide you with comprehensive endodontic care in a compassionate and comfortable environment.
Brevard Endodontics is second to none when it comes to our high level of care, compassion, and high-quality attention to detail. In addition to our high level of care, our doctors maintain a strong commitment to the latest updates in techniques and procedures and the most innovative endodontic technology available in the industry today. Our state-of-the-art office is equipped with the latest technology which includes surgical microscopes, practice management software, advanced digital imaging, and much more!
Our team is expertly trained to save your natural teeth that have been compromised by dental disease, decay, or injury. Since the body is only equipped with one set of permanent natural teeth, each and every tooth is worth saving, whenever possible. In fact, various research suggests that your oral health actually mirrors the state of the health of your body as a whole. The mouth is the primary entryway to the body and where digestion of nutrients first starts, ongoing issues with the teeth or gums can lead to a myriad of unwanted health issues down the road. Simply put, your set of natural adult teeth is a valuable asset for your health, and no one is better educated or equipped to heal your teeth than the doctors of Brevard Endodontics in Suntree, Florida.
Whether you need a root canal, re-treatment of an existing root canal, or an apicoectomy (endodontic surgery), we have you covered.