The Importance of CBCT Imaging in Endodontics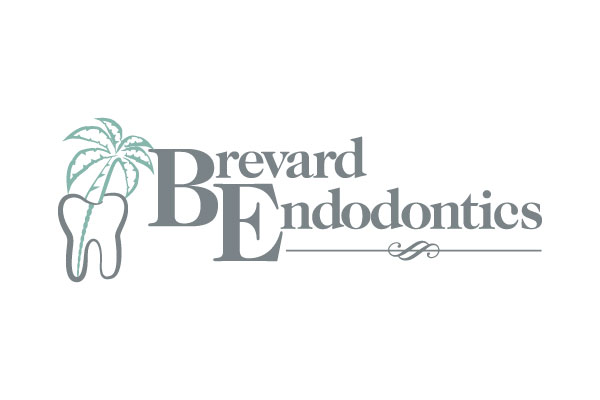 Posted: May 25th, 2021
Cone beam computed tomography, CBCT, is a 3-dimensional imaging technology that allows the dentist to see details and to see from angles that are not possible to see with traditional 2-dimensional imaging technology. The bones of the jaws can have anatomic features that make interpretation of 2-dimensional images complicated. In some cases, the bone is so thick that infections around the teeth are impossible to see. In some cases, sinuses, canals, and other features of the bone are right on top of the teeth so that it is not possible to tell if some feature is pathological or if it is just how your bones look. With CBCT, this is no longer a problem. We can view teeth in 3 dimensions and view them from angles that would be impossible with traditional imaging techniques. If the bone is too thick to see what is happening, we can virtually remove that bone to see right around the roots without having to touch any of your actual bone. This allows for a more accurate diagnosis and often prevents unnecessary treatment.
At Brevard Endodontics, your specialist has made his way through intense training in the interpretation of traditional digital images and CBCT. Imaging techniques are only part of the way that we diagnose dental problems, but with such high-resolution 3-dimensional images, imaging has become increasingly important to diagnosis in modern endodontics. Despite the similarity in name and higher spatial resolution, CBCT exposes the patient to a radiation dose far smaller than medical CT.
Both our Viera/Suntree office and Melbourne office have top-of-the-line J Morita R100 CBCT units. If you want us to show you what we see, all you have to do is ask. Even if you have no training in viewing digital images, it can be interesting to see what your teeth and bone look like under the gums.
Taking the image here at Brevard Endodontics itself is quick, easy, and painless. It requires you to sit still for about two minutes. We acquire one image of the full mouth, and then use that image to aim the machine to exactly the area we need to see. Once we have that image and other diagnostic information, we can determine the best course of action for you and your teeth.